Please note that as of 25th June 2015 this site is no longer being updated, as I'm taking a wee break from it for a while to focus on other projects. Thanks for your interest and I'll post up as & when it's all back up and running.
Glasgow Conversations
Meet the people energising
our culture today
Introducing Glasgow Conversations -
A series of interviews on our culture
The Lowdown | Download | Comments | Archive | Blog
The Lowdown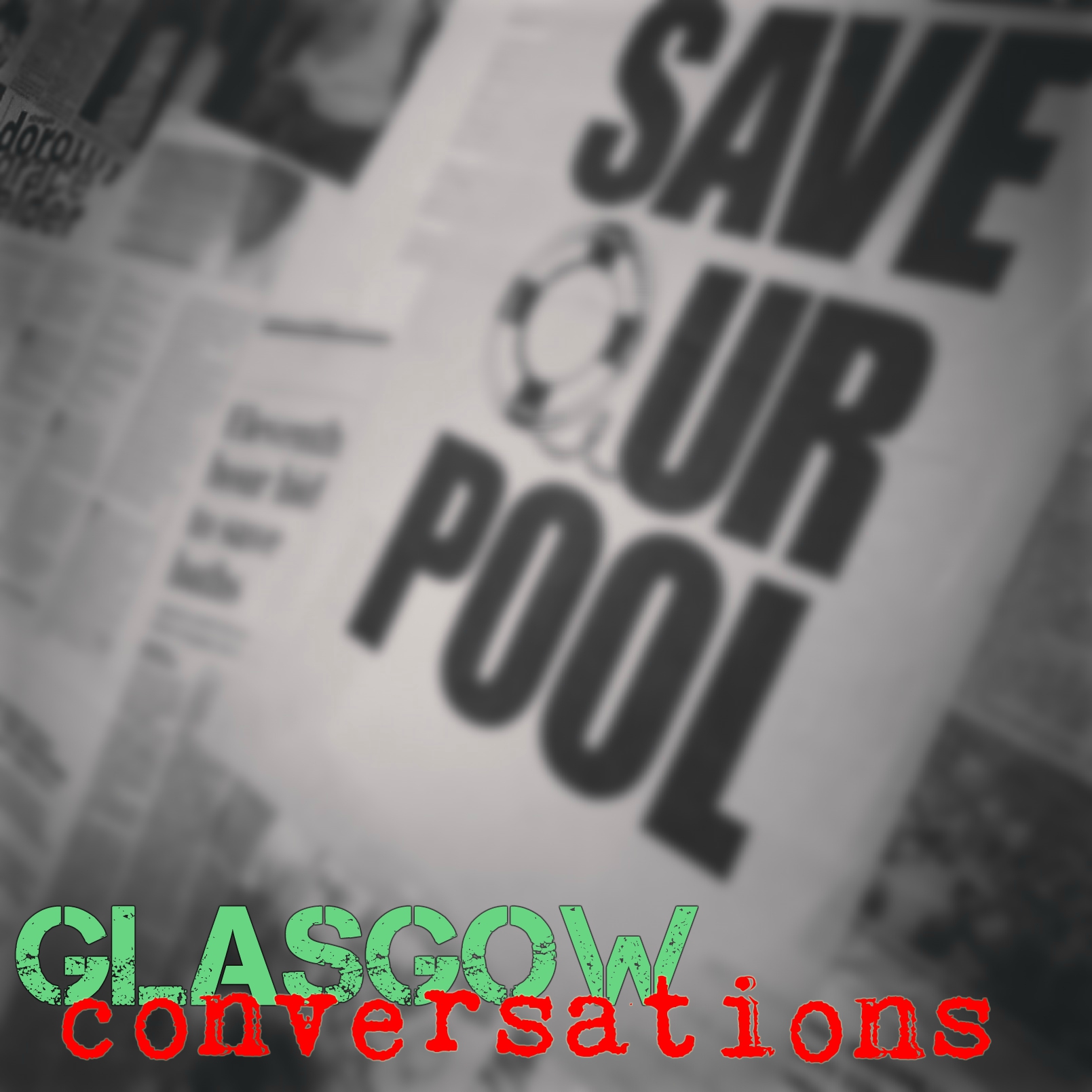 Glasgow Conversations is a series of interviews with the people driving the culture of Glasgow forward today.
Meet the inspiring people behind the city's festivals, arts and performance venues, cultural experiences, social movements, sports, and more. Listening to these people will give you an insight into their motivations, dreams and challenges as they paint every day a picture of Glasgow that belies her historical reputation.
The interviews focus also on what's coming up in the Glasgow calendar for music, arts, performances, festivals, all described with absolute passion by the folks behind it all.
So thanks for listening, please subscribe, and leave your feedback!
Intro and other narrations by amazing up & coming local actress Helen Cuinn. Sound effects by freesfx.
Download the most recent interview today (free) 


Meet Rosie Robertson - Click Here

Meet Rosie Robertson, manager of the Calton Heritage and Learning Centre. In this interview, you'll hear a lot about the Calton, an area of Glasgow even some of us living in the city either have never heard of or at least think about very little. Rosie lives and works there. She talks with passion and integrity about its proud working class history, how the identity of those living there has been lost over the years in the face of lazy ignorance and indoctrination.
She explains why people are more than the labels given to them, and what happens when those labels are thrown endlessly in their face. She talks emotionally about hope; how the guidance she received when she was younger shaped her ultimately into an inspiration for her son; how the work carried out every day in the centre, and by its partners and like-minded local organisations, encourages, guides and inspires those in the community who otherwise might have had no direction other than to the bottom rung of the ladder.
I, and a great many others in Glasgow, will never really appreciate the deep importance of the work people like Rosie do in the community. We live in a city, however, that's ignored the Calton for generations. So listening to this will give you a flavour of consequence, but also of hope that with a little more work, a little less ignorance, the cultural identity and destiny of human beings living merely in another postcode from you or I might be rebuilt and preserved.
Date: 17th June 2015 Length: 36mins File size: 33.3mb
Find This On iTunes
| | |
| --- | --- |
| | Click here to find Glasgow Conversations on iTunes, or click the image to the left and my page on iTunes will open up automatically. Subscribe now for free & remember to give it a sterling 5-star review if you enjoy it, and help it scale magically to the top of the podcast charts! |
Podcast RSS Feed
Or alternatively you could subscribe again for free to Glasgow Conversations on your favourite RSS or Blog Reader, using this URL:


I may well talk about them on the next interview! Just complete the wee form or alternatively check out the Official Podcast Blog for more.

---
Return from Glasgow Conversations to Free Podcasts